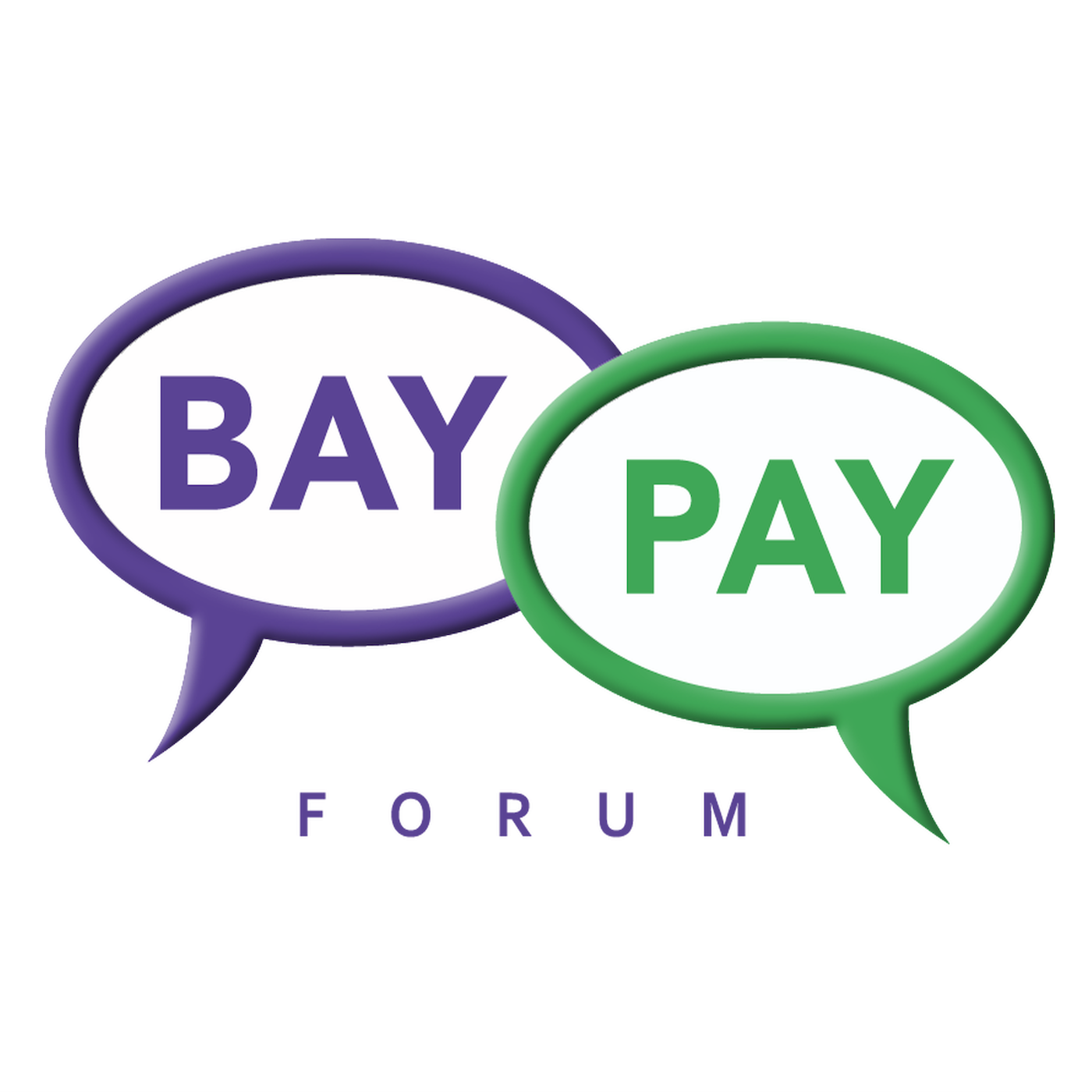 This edition summarizes the news in Payments and Fintech for the week starting September 30 to October 04, 2019. All the highlights episodes in one single weekly episode.
This edition is brought to you by PayKademy, the first business academy to learn Payments and Fintech at paykademy.com. We continue improving our format based on our subscribers feedback.
Here is the list of companies or countries mentioned this week:
OnePlus, OnePlus Pay, M&S, Ingenico, ePassi, NatWest, EBANX, LATAM, Israel, Croatia, Flywire, JCB, EVO Payments, Cardstream, Worldline, UnionPay, Alipay, Budapest Airport, Fibank, Mastercard, Garmin, Minsait, PFS, ForwardLine Financial, Amex, Amazon, ANZ Bank, DiviPay, Spend management, Teampay, FBI, BBB Sound, ADIB, Samsung Pay, UK Finance, Abu Dhabi Islamic Bank, Samsung Pay, Visa, Worldline, equensWorldline, Airpay, InstaReM, The Vibe Group, VibePay, Basiq lands, Westpac, NAB, Sweden neobank P.F.C., Mambu, SaaS, Belgium bank KBC, Paypal, Khatabook, Semafone, Cardprotect, GoPay, Bnext, Vidio, Fortumo, Revolut, Paysend, Rapyd, Icici Bank, Hastee Pay, Nasdaq, Slyp tech, Wirecard, Moody's, OCBC Bank, JCB, Metropolitan Bank, MoneyGram, Generation Z, PXP Financial, Credorax, BBPOS, mPOS, ISVs, ISOs, Sberbank, Refinitiv, Standard Bank, iiDENTIFii, Rapyd, Tradeshift, Monerium, RBC, SMB, BitPay, XRP, Seattle Bank, Finastra, AP Innovations, Sberbank, Paddy Power Betfair, Poker Stars, Fortumo, Orange, Amazon Prime, NOVO BANCO, Fiserv, TNG e-wallet, TaoBao, Tmall, Samsung Pay, Finablr, Seattle Bank, Finastra, Pay.UK, NY AG, MyPayrollHR, Notion Capital, CIMB Bank Philippines, CredoLab, Brex, Radius Bank, Payoneer, Mastercard, Samsung Pay Cash, Wirecard, Libra Bank, Rakuten Viber, Digital bank Bunq, PayPal, Xoom, IDEMIA, IDEX Biometrics, X-Border, SMBs, Brex, Libra Internet Bank, Acorns, BlackRock.
You can also listen to the detailed news of the day that interests you.
We hope you enjoyed it and see you tomorrow for our next edition or on our website at baypayforum.com.