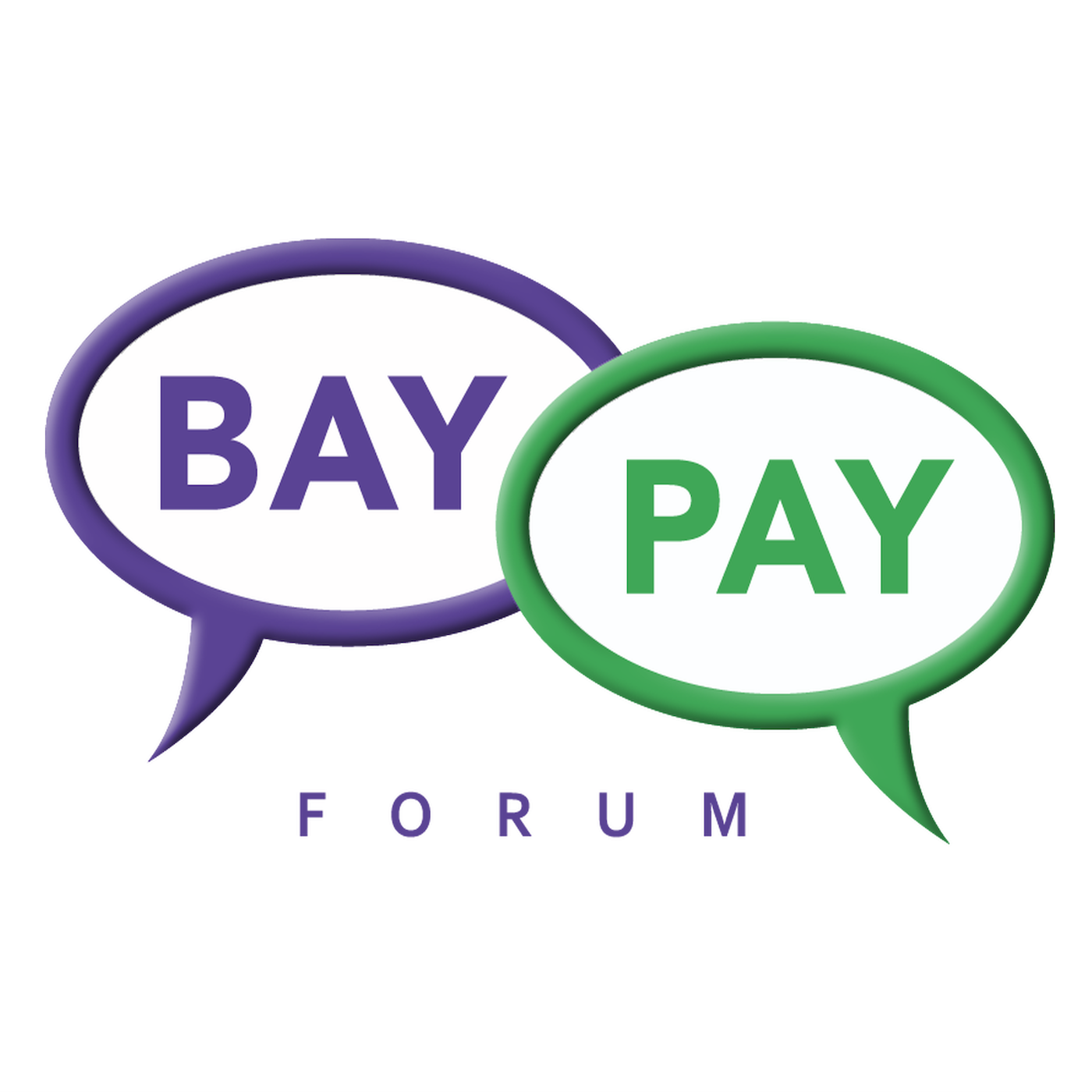 This edition summarizes the news in Blockchain and Crypto-currencies for the week starting July 8 and ending July 12, 2019. All the highlights episodes in one single weekly episode.
This edition is brought to you by PayKademy, the first business academy to learn Payments and Fintech at paykademy.com. We continue improving our format based on our subscribers feedback.
Here is the list of companies or countries mentioned this week:
Google, Procon Solution, Conferma Pay, WebMoney, WMY, Iwoca, BPC, SpareBank 1, Nets, Wells Fargo, Equifax, Soldo, Brexit hedge, Onyx CenterSource, Sovos, MYOB, incuto, HSBC, i2c, FitPay, CPI Card Group, Astana International Exchange, Nasdaq, Freedompay, Agilysys, Lloyds Bank, JCB, Alternative Airlines, Braintree, SpotOn, TSYS, Lidl, Mastercard, ACI, Bitfinex, Tether, EBA, EMIs, GoCardless, SunTec, Xelerate Digital Core, Daon, CTMS, TangoTrade, Tempus, Finologee, Contis, Telekom, Soldo, Greensill, Samsung, Credorax, Small World, fire.com, Brexit, DocuSign, Wirecard, YES BANK, Konsentus, OBIE eIDAS, Silicon Valley Bank, First Data, Remitly, SIA, HPS, PaymentsMB, Cardstream, Zoho, SafeCharge, iflix, Fortumo, Alipay, WeChat, NetSuite, Finantix, UnionPay, U Mobile, GoPayz, Facebook, aetka, Concardis, Billtrust, SafeCharge, Visa, Seeto, VibePay, Barko, Temenos, RiskIQ, Magecart, Paisabazaar, N26, DIMOCO PSP, ACH Network, Barko Financial Services, FCA, WEX, Shell, Finleap, Blockpass, eKYC, 2GoTrade, SolarisBank, EPSM, Findora.
You can also listen to the detailed news of the day that interests you.
We hope you enjoyed it and see you tomorrow for our next edition or on our website at baypayforum.com.