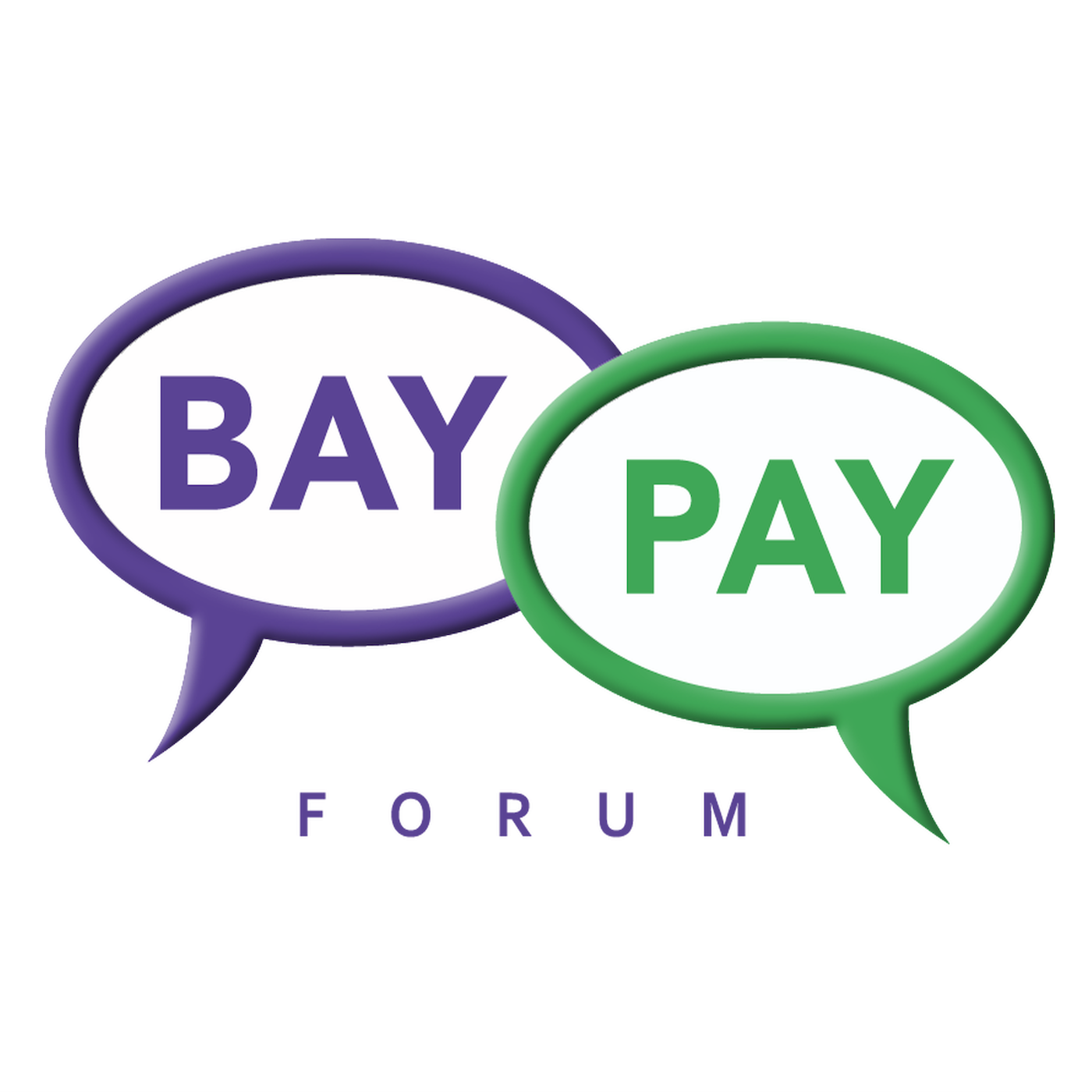 This presentation will be made on July 27, 2019 at the Santa Clara Convention Center during the 8th Innovation Summit conference made by Daniel Chatelain, CEO of PayKademy and Managing Director of The BayPay Forum.
It presents some perspective on Crypto-currencies and more details on Libra and the reactions of regulators around the world. The presentation is 10 minutes long and will be used as an introdution to the 1h and a half session in a panel fomat.
You can find this presentation as a video with the slides on Youtube at paykademy.com/072719.
This podcast and the video on Youtube have been created using the PayKademy Machine Learning platform.