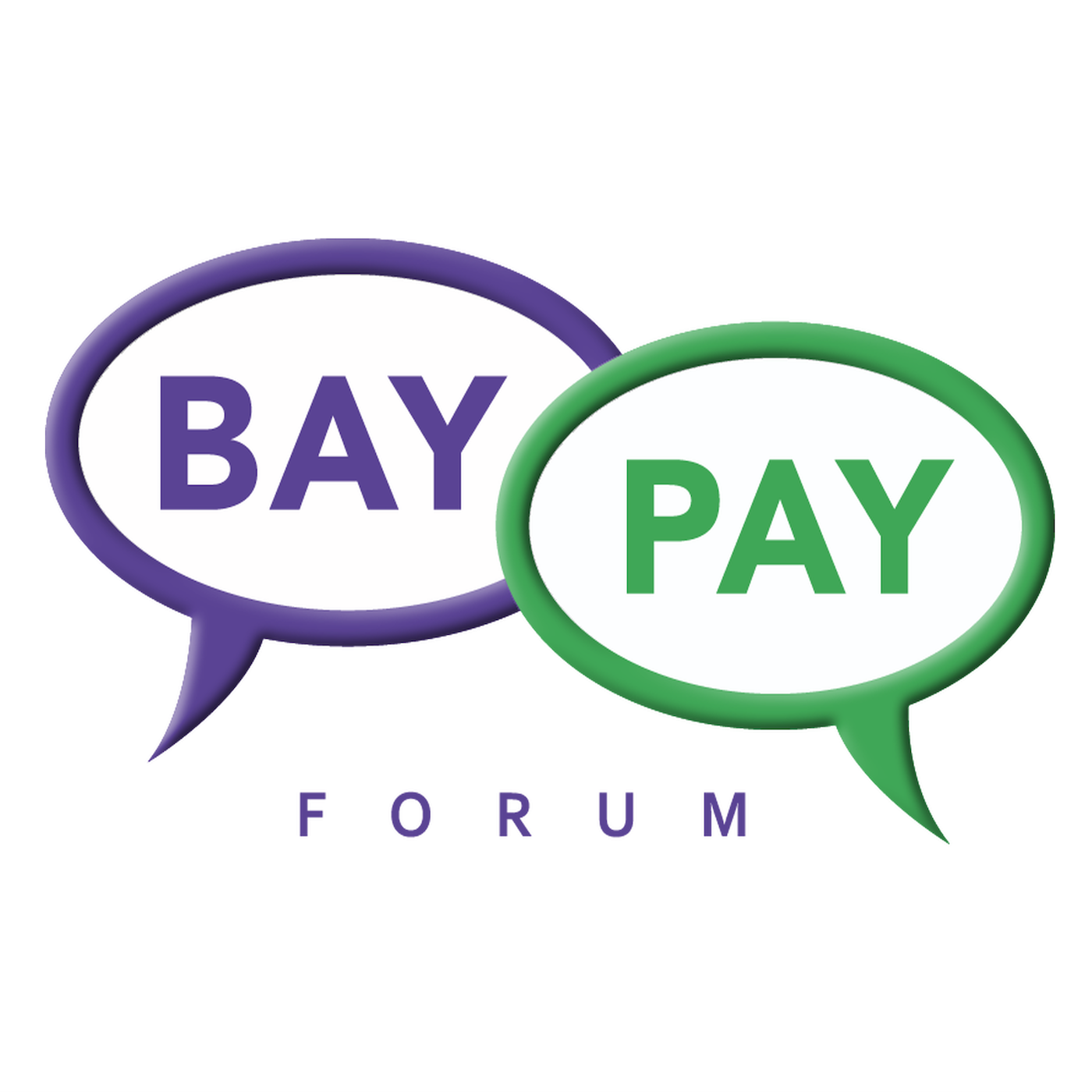 This edition summarizes the news in Blockchain and Crypto-currencies for the week starting October 14 to October 18, 2019. All the highlights episodes in one single weekly episode.
This edition is brought to you by PayKademy, the first business academy to learn Payments and Fintech at paykademy.com. We continue improving our format based on our subscribers feedback.
Here is the list of companies or countries mentioned this week:
Telegram, US, Token, Korea, Coinbase, Irish E-Money, Forex Broker, FXCM, G7, Switzerland, Zurich, Bitcoin, Lukka Accounting, Zcash, Halo, Big Four, Libra, Swedens Riksbank, ETP, Swiss SIX Stock Exchange, CipherTrace, CoinShares, South Korea, UK, US, EY, UK, OneCoin, Libra, Nasdaq, Bermuda, USDC, XRP, US, Nab, Foxconn, China, Taiwan, Bitcoin, CFTC, Samsung, France, Le Maire, Facebook, Libra, IBM, Shy Bank of America, Ripple Technology, Venezuela, Geneva, Massachusetts, Ripplenet, American Express, Santander, PNC, JET8, Upbit, OTC, Cambodia, Cambodias Central Bank, R3, Binance, Tor Browser, Japan, Bitcoin, BIS, G7, Huobi, Fiat, Lira-Tether, Turkey.
You can also listen to the detailed news of the day that interests you.
We hope you enjoyed it and see you tomorrow for our next edition or on our website at baypayforum.com.