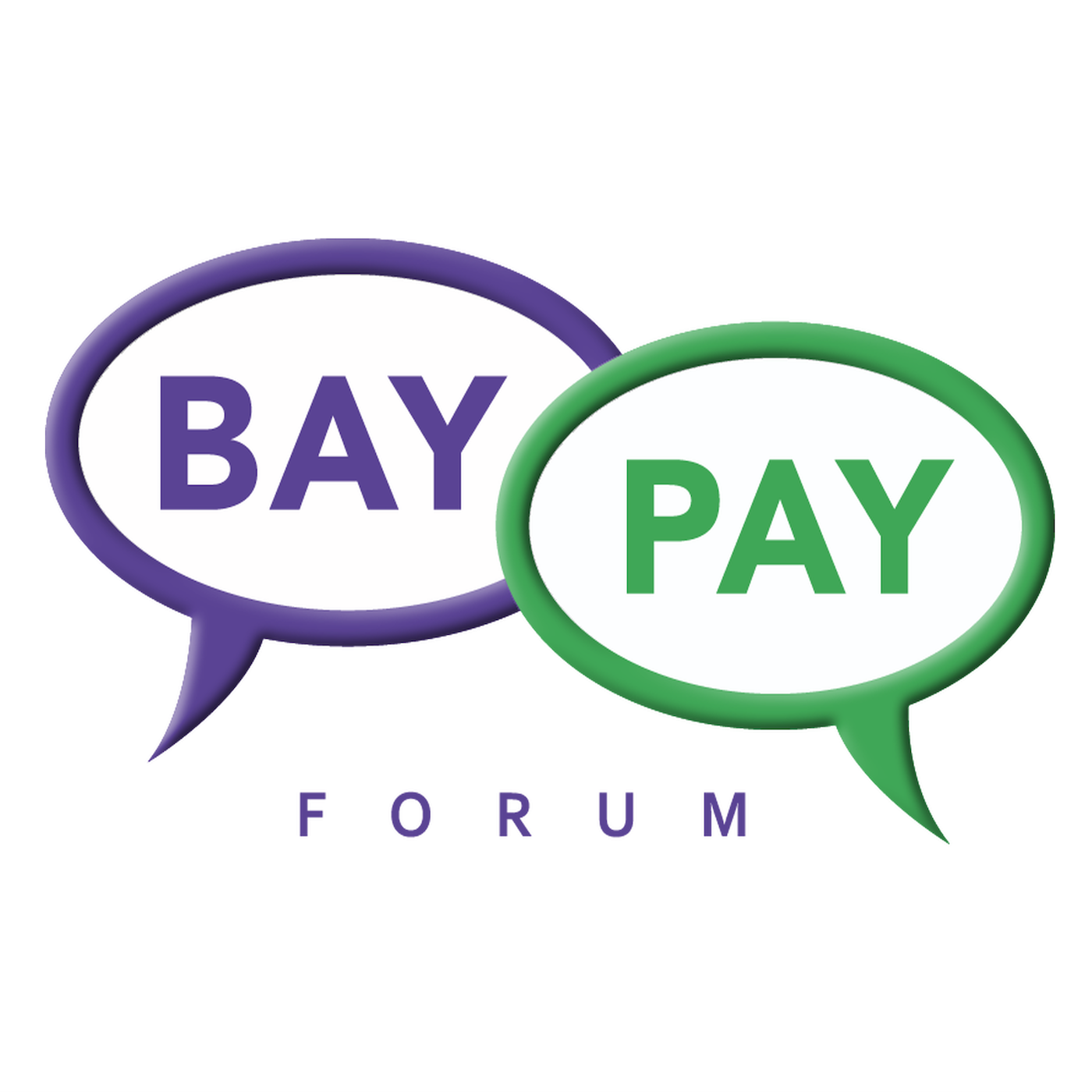 This edition summarizes the news in Blockchain and Crypto-currencies for the week starting November 02, 2020 to November 06, 2020. All the highlights episodes in one single weekly episode.
This edition is brought to you by PayKademy, the first business academy to learn Payments and Fintech at paykademy.com. We continue improving our format based on our subscribers feedback.
Here is the list of companies or countries mentioned this week:
Paxful, Opium, PBoC, UK, Bitcoin, Binance, Nigeria, First Mover, US, World Bank, QCP Soteria, Kenetic Capital, China, Bloomberg, Google Launchpad, AU21 Capital, TRG Capital, Matic, Xend Finance, Shanghai, Hong Kong, Ant Group IPO, HSBC, Bangladesh, NIFTEX, NFT Trading, Alameda, 3Commas, US, Layer1, ZenGo, Visa, Coinbase, Ripple, Andreessen Horowitz, Uniswap, Compound, BitGo, Gemini, Chaincode Labs, Kraken, Digital Currency Group, Australia, Razor Network, DeFi, Ethereum, ZDNet, MakerDAO, NGC Ventures, Alameda Research, Spark Digital Capital, ConsenSys, Dropbox, Arweave, Wasabi Wallet 2.0, CoinJoins, Russia, First Mover, ArDrive, Polymarket, U.S., Kazakhstan, Canada, BitRiver, BTCfactura, Sygnum Bank, Taurus Group, South Korea, First Mover, Bitcoin, FINMA, SEBA Bank, VASPs, FATF, FOMO.
You can also listen to the detailed news of the day that interests you.
We hope you enjoyed it and see you tomorrow for our next edition or on our website at baypayforum.com.