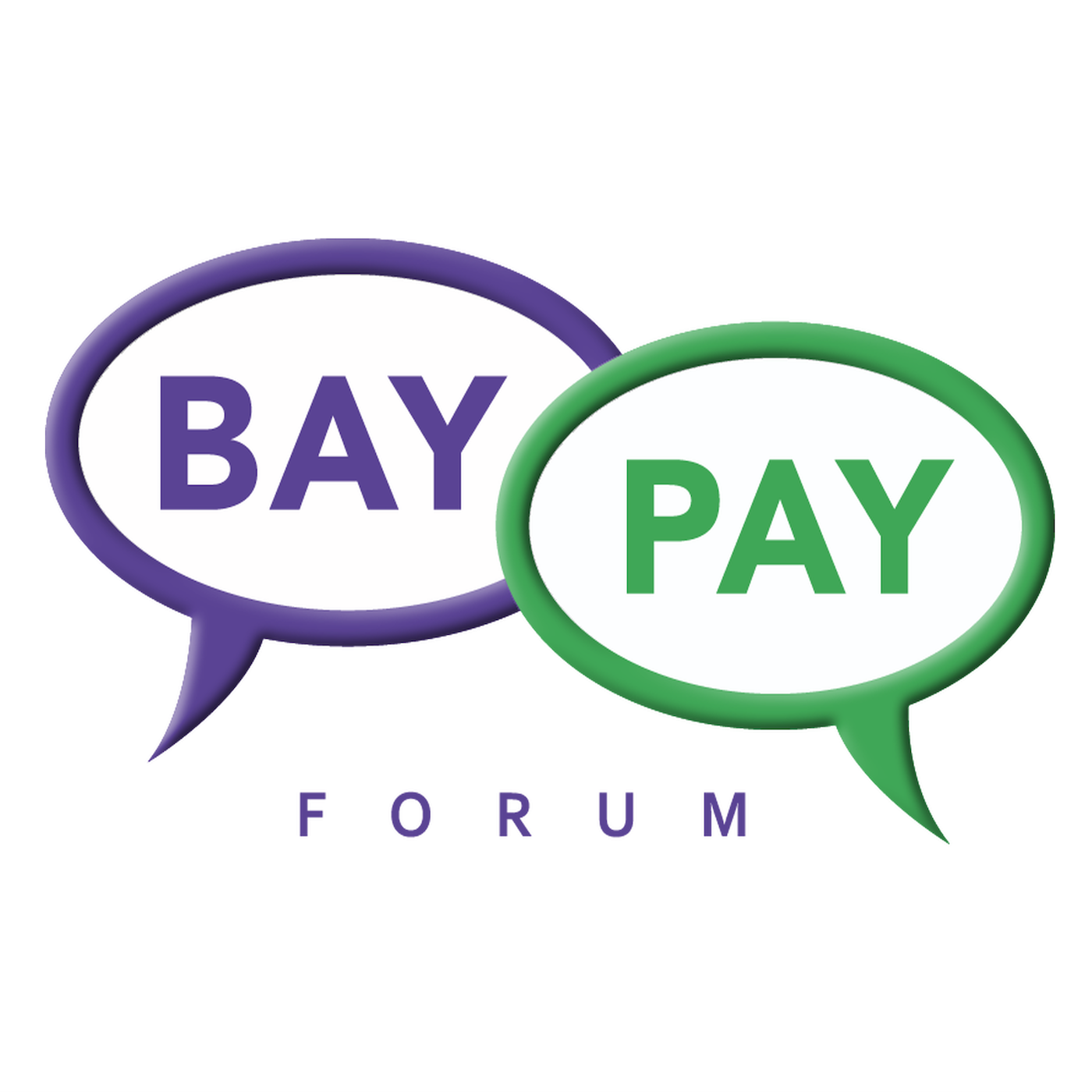 This edition summarizes the news in Payments and Fintech for the week starting May 25 to May 29, 2020. All the highlights episodes in one single weekly episode.
This edition is brought to you by PayKademy, the first business academy to learn Payments and Fintech at paykademy.com. We continue improving our format based on our subscribers feedback.
Here is the list of companies or countries mentioned this week:
Group Dynamite, PayBright, Zaggle, Visa, SMEs, Airfox, Via Varejo, Ikea, Reliance, JioMart, Amazon, Flipkart, Zapaygo, GiG, iGaming, iPoker, PayMe, Mastercard, Afterpay, IBS Intelligence, banQi, Reuters, Crowdcube, Indian Express, Ohana, Samsung, Rwanda, Celerant Technology, Dubai CommerCity, Bankart, IXOPAY, Contxto, Chimpay, Grupo Huentala Inversiones, MNOs, MARTECHSERIES, DAFZA, SEPA, Magento, Prestashop, WooCommerce, OpenCart, VoxComm, Amazon, Q1, the Financial Times, Ford Motor Co., PYMNTS, CLARA, ADDI, Via Varejo, Airfox, Visa, Pay.UK, Pay pilot, GoBear, AscendantFX, SumUp, SumUp Online Store, Walmart, SMBs, Contxto, LATAM, Tech Crunch, Payee, Green Dot Bank, Aflex, Paycor, DECTA, Mastercard, TIS, Stripe, TableSafe, Oracle MICROS Simphony, TrueCommerce, Trust Payments, Enfuce, MaaS, Otrium, Stripe, JCB, Audi, Oyster, Carrom, Bombay, SMBs, Aquiline Technology Growth, Adecco Group, Bertelsmann, Hugo Boss, Fresenius, Fugro, Lanxess, ManpowerGroup, OSRAM, QIAGEN, Netalogue Technologies, Google Pay, Apple Pay, Samsung Pay, MMJC & Associates, Visa, UPS, Kuaishou, JD.com, Google, Voice Match, Presto, Visa, Mastercard, RBI, DHL Express, Link Commerce, SMBs, Tipico, Bwin, Spero Ventures, Kima Ventures, Dorm Room Fund, Blackhorn Ventures, Gaja Capital, Kotak Mahindra Life Company, Lok Capital.
You can also listen to the detailed news of the day that interests you.
We hope you enjoyed it and see you tomorrow for our next edition or on our website at baypayforum.com.