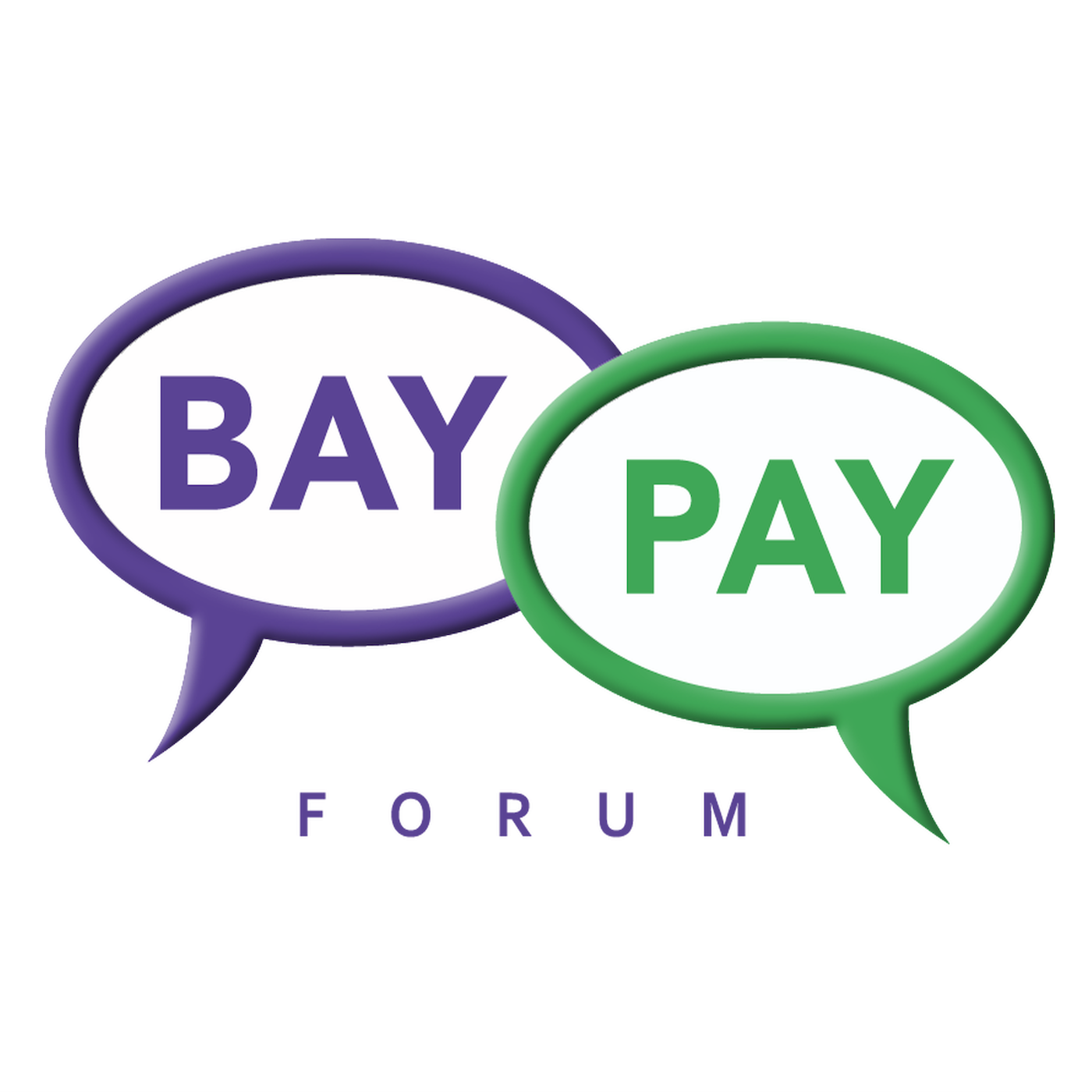 This edition summarizes the news in Payments and Fintech for the week starting May 11 to May 15, 2020. All the highlights episodes in one single weekly episode.
This edition is brought to you by PayKademy, the first business academy to learn Payments and Fintech at paykademy.com. We continue improving our format based on our subscribers feedback.
Here is the list of companies or countries mentioned this week:
Payoneer, ANNA, Cosmic, Oerlikon Metco, Ooredoo, Visa, Apple, Split, Pepsi, AB InBev, Kraft-Heinz, DTC, Pinterest, Shopify, Tata Capital, Bernews.com, ShopSafe.bm, MoU, ZX Ventures, ExpressComputer, Blue Flame Medical, FINRA, RBI, BFSI, Twitch, PepsiCo, PantryShop.com, Snacks.com, Asda, CouriersPlease, Clyde, Shopify, Te Whare Hukahuka, DBS, WeChat, HID Global, Fidesmo, NFC, Fiserv, Clover, Best Buy, GameStop, Packaging World, Apple Pay, Samsung Pay, Google Pay, 7-Eleven, AT&T, Alaska Airlines, Amazon, Ah Yes!, American Express, Auto Zone, Bath and Body Works, Coke, Costco, CVS, Discover Card, Fetch Rewards, Game Stop, Hilton, iBotta, Kellogg's, Marriott, Pepsi, Rakuteen, Starbuck's, State Farm, Southwest Airlines, Speedway, Uber, Ulta Beauty, Walgreens, PYMNTS, DSV, SMEs, Plea, Google Pay, UPI, Bloomreach, Snowman Software, BlueSnap, DPIIT, ACI, BOPIS, Adobe, Citi, WMS, NPCI, API, Visa, Conferma Pay, PYMNTS, Red Hat, FSI Strategy, AQ Pay, dLocal, Shopify, SMEs, Uber, Grubhub, MoneyGram, Niche Global, Volante, SEPA, Contactless, Concardis, B2W, Grupo BIG, Fattmerchant, Omni, phos, PayXpert, Stripe, Unanet, Visa, Louis Vuitton, Visa, Tencent, China Guangfa Bank, American Express, SMB, MARTECHSERIES, H&M, Chipotle, Uber Eats, EBANX, Caixa, CyberloQ, Transact Payments Malta, nanopay, Treviso, GhIPSS, HPS, GhQR, Proxy Pay, Transact Campus, JAGGAER, Google Pay, JPMorgan, Discover, PYMNTS, Figopara, ING Turkey, Akbank.
You can also listen to the detailed news of the day that interests you.
We hope you enjoyed it and see you tomorrow for our next edition or on our website at baypayforum.com.