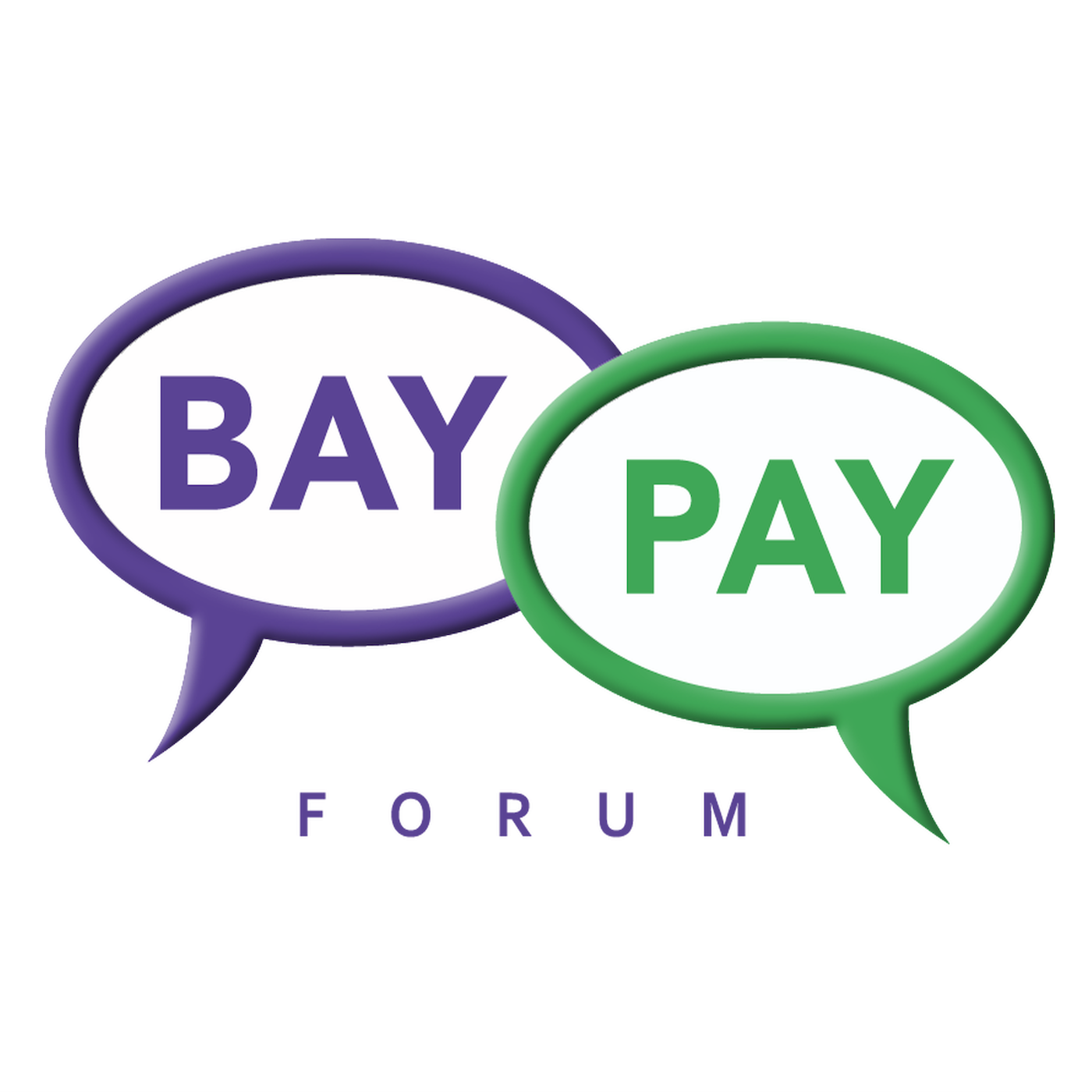 This edition summarizes the news in Payments and Fintech for the week starting May 04 to May 08, 2020. All the highlights episodes in one single weekly episode.
This edition is brought to you by PayKademy, the first business academy to learn Payments and Fintech at paykademy.com. We continue improving our format based on our subscribers feedback.
Here is the list of companies or countries mentioned this week:
Flipkart, Amazon, Snapdeal, Best Buy, Toast, Visa, Safaricom, M-Pesa, The Paypers, Innopay, Walmart, UnionPay, Coda Payments, Riot Games, Grubhub, Caviar, TechCrunch, Stripe, Glovo, PYMNTS, PwC, RAIBU, Tencent, Afterpay, Smart Payment Association, Walmart, Ibotta, Ninja Van, Xiaomi, TPAY Mobile, Vodafone, Google Play, Samsung Pay, Swipe, Tempo, Fortumo, Thumbzup, First Distribution, Azure, Sinch, SAP Digital Interconnect, Paysafe, Wirecard, Everesto, Judopay, SafeCharge, Envoy Taxi, Bloomberg.com, GeoPost, Grab Holdings, PYMNTS, FIS, Google Pay, EKM, Obodo, Back Market, TranSwap, Fiserv, SNAP, EBT payment, TAMM, Abu Dhabi Pay, BharatPe, Nets, Adyen, WHO, MercadoLibre, Blackhawk Network, Dejamobile, ASF, GBP, Konbini, Pay-easy, PPRO, Rapyd, SMBs, Flywire, 7-Eleven, Lawson, FamilyMart, Ministop, Seicomart, Daily Yamazaki, SurePayd, Lyft, Currencycloud, Carta Worldwide, Shopify, omnichannel, UATP, CITCON, Budweiser, APAC, OneSignal, Carzato, Google, Gates Foundation, M-Pesa, Openbravo, Adyen, Flowbird, AR-AP, American Express Digital Payments, Fortune.com, Mojaloop Foundation, Rockefeller Foundation, Omidyar Network, Apple Pay, Google Pay, Samsung Pay, PYMNTS, OnPay Solutions, Samsung, SoFi, Sephora, Klarna, Jawwal Pay, Paltel, SmartPesa, Mastercard, Square, SMEs, QuadPay, Stripe, Perk, Costa Rica, EMV, Optoro, Returnly, APIs, Unicorn, SMB Banking, H&M, IKEA, Expedia Group, ASOS, Peloton, Abercrombie & Fitch, Nike, AliExpress, TELCO, Alertify.eu, PYMNTS.
You can also listen to the detailed news of the day that interests you.
We hope you enjoyed it and see you tomorrow for our next edition or on our website at baypayforum.com.