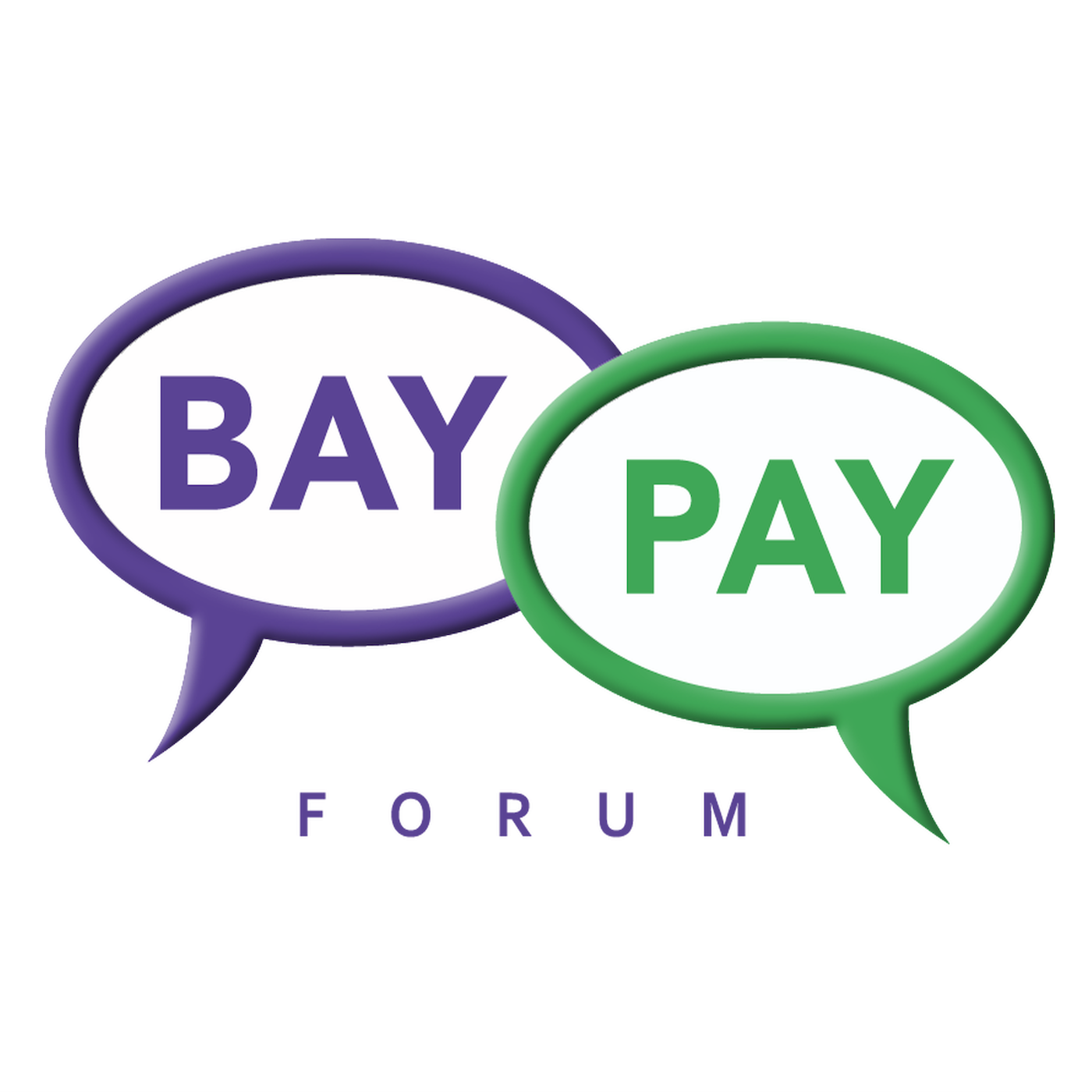 This edition summarizes the news in Payments and Fintech for the week starting March 09, 2020 to March 13, 2020. All the highlights episodes in one single weekly episode.
This edition is brought to you by PayKademy, the first business academy to learn Payments and Fintech at paykademy.com. We continue improving our format based on our subscribers feedback.
Here is the list of companies or countries mentioned this week:
Perk Labs, Alipay, Ghana's Payment, GrabPay, Nike, Macy, FBI, BEC, APIs, SMB, Perk Hero, BoG, OCBC, Mastercard, JD.com, SBI Group, Lazada, PayPal, HSBC, Standard Chartered, CTBC Holding, ING, Bangkok Bank, BNP Paribas, SEB, Citi, Instacart, Google Pay, Apple Pay, Allied Wallet, Adyen, Guzman y Gomez, Amazon, Omnichannel, Alipay, IKEA, Tmall, FloQast, SME, Fiserv, Silos, Orange, Orange Money, Grab, Wirecard, Bahrain International Airport, Travelex, Novo Dia Group, Square, TotilPay, Grover, IXOPAY, RTP network, Ubiquity, PYMNTS, PayPal, Airwallex, Eight Roads, Ribbit Capital and Glade Brook Capital, BitRock Capital, Amazon, InComm, Flash, LimeLight, sticky.io, Nets, SpotOn, GK Software, eWIC, Wirecard, Klarna, CardLab, eSignus, Amadeus, Invoia, SMBs, Pepkor Group, YouGov, Reserve Bank of India, RTP, Paysafe, Mastercard, FIS, Accuity, Bolsters Payment, EEA, NETELLER, Apple Pay, Google Pay, ING Ventures, Speedinvest, Uniqa Ventures.
You can also listen to the detailed news of the day that interests you.
We hope you enjoyed it and see you tomorrow for our next edition or on our website at baypayforum.com.