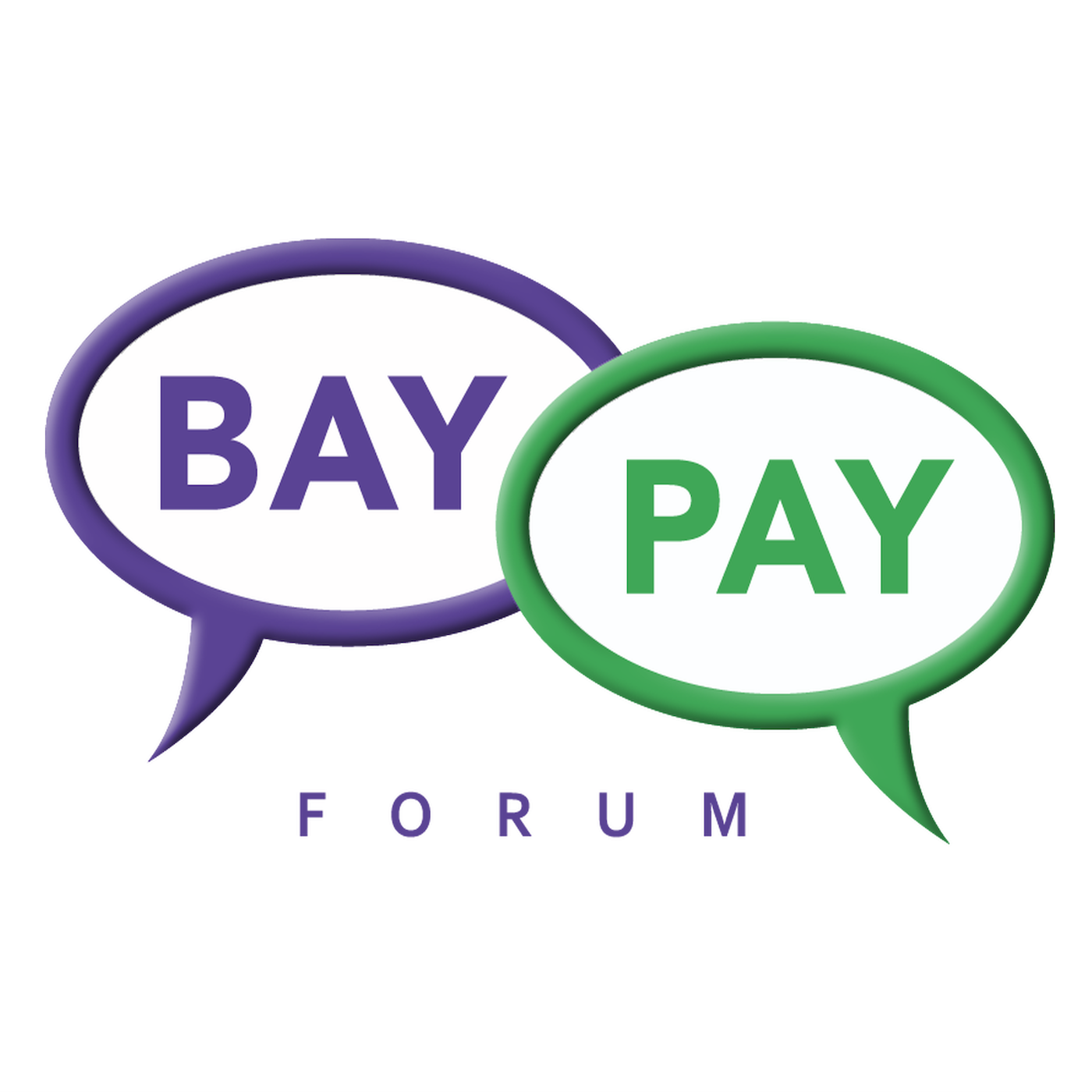 This edition summarizes the news in Payments and Fintech for the week starting June 29 to July 03, 2020. All the highlights episodes in one single weekly episode.
This edition is brought to you by PayKademy, the first business academy to learn Payments and Fintech at paykademy.com. We continue improving our format based on our subscribers feedback.
Here is the list of companies or countries mentioned this week:
Amazon, SoftBank, Ozon, Mamo Pay, Visa, NatWest, Payit, Huawei Pay, UnionPay, Alibaba, Bambuser, IndiGo, NFC, Commercial Bank of China, Boots, Emporium, Jaymart, Major Cineplex, Mr. D.I.Y, Sushi Hiro, Swarovski, Tesco Lotus, The Face Shop, FlexPay, FCA, Wirecard, JCB, 3C Payment, Zwipe, TGS, Credorax, Feedzai, Comviva, telco, Datema, Singtel, Dash, Klarna, LATAM, EasyShop, Etiqa Insurance, Michael Kors, Cubic, Moovit, PayPro Global, Slimware, InComm, American Express, Myanmar Citizens Bank, MPU-JCB, Unifiedpost Group, Billtobox, PPRO, Paysafecash, Wix, Alibaba, Grab, AtYourGate, Zwipe, Publicenter, FSS, Secure3D, BLIK, AliExpress, New Ceevo, GINgroup, Contxto, DigniFi, Moneycorp, Instacart, Chase, Curve, Wirecard, Apple, Apple, PayPal, Swiggy, MiFiD, Grocery Dive, AltFi, PaymentsSource, ICICI Bank.
You can also listen to the detailed news of the day that interests you.
We hope you enjoyed it and see you tomorrow for our next edition or on our website at baypayforum.com.