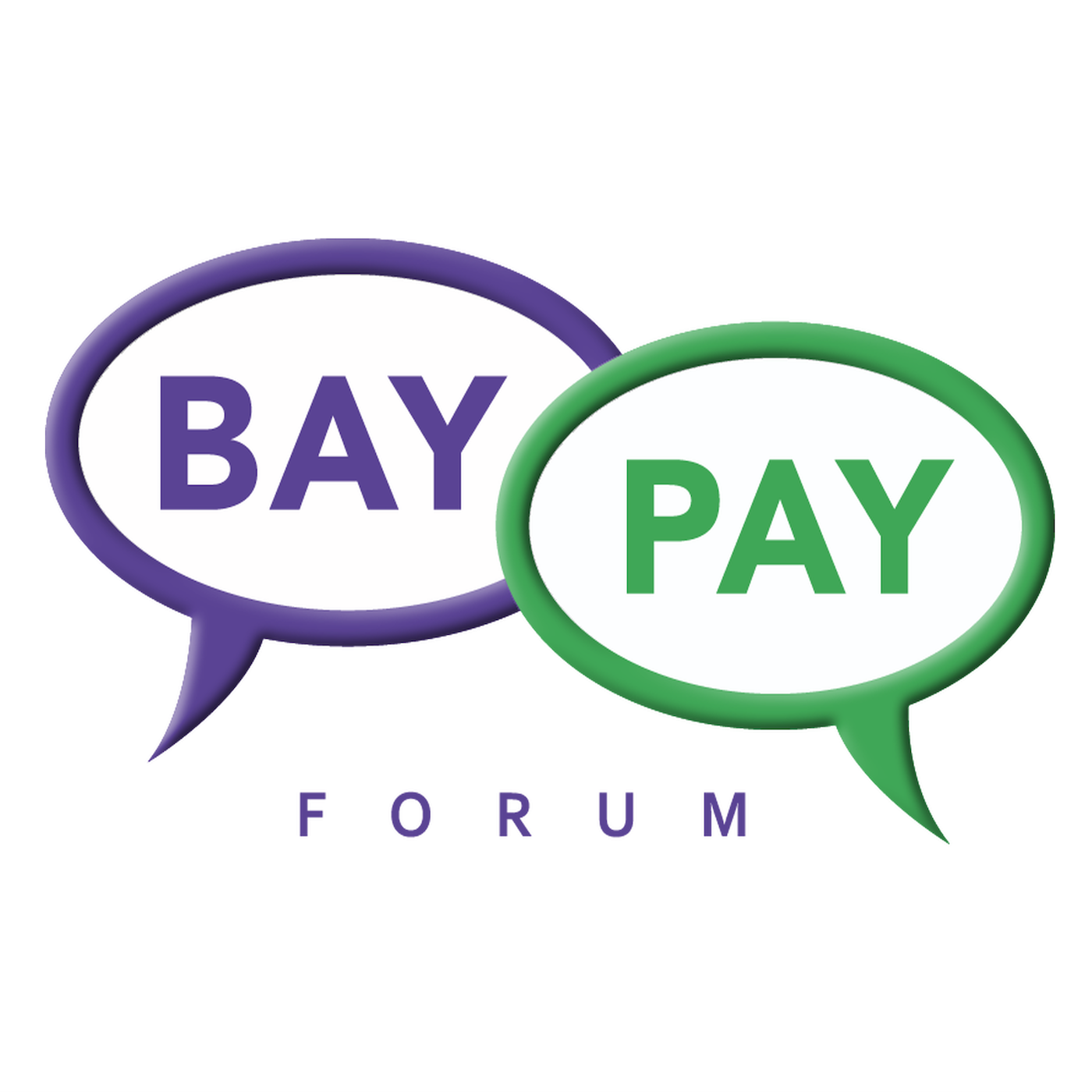 This edition summarizes the news in Blockchain and Crypto-currencies for the week starting June 22 to June 26, 2020. All the highlights episodes in one single weekly episode.
This edition is brought to you by PayKademy, the first business academy to learn Payments and Fintech at paykademy.com. We continue improving our format based on our subscribers feedback.
Here is the list of companies or countries mentioned this week:
New Zealand, BTC, UK Financial Watchdog, Italian Banks, BlackBerry, Intel, Bitmain, Buyback, Bitcoin, First Mover, PayPal, London Stock Exchange, FCA, FATF, ECB, Germany, IBM, LinkedIn, eBay, Century Cloud Core, Hong Kong, MoneyGram, Arrington XRP Capital, Youtube, Ripple, Coins.ph, Microsoft, Paris, KPMG, Crypto Exchanges, bitFlyer, Banking First, ING, FATF, Volatility, First Mover, UnionBank of the Philippines, Chain Fusion, Tokyo, CoinGecko, BitMEX, BitGo, FinCEN, WNYC, GoDaddy, Bitcoins, Argo, Zcash, BoA, UK, FTX, FATF, US Homeland Security, New York, BitLicense, Bitmain, GBP, Financial Times, Sterling, BitMEX, BitGos, Prime Trusts, AML, CTF, South Korea, Singapore, Canada, the Cayman Islands, Bermuda, Abu Dhabi, Switzerland, Japan, GDPR, SVIP, SUNY BLOCK, NYDFS, Circle, Coinbase, USDC, Stablecoin, Algorands Blockchain, CBDC, Libra, Central Bank, Kraken, BTCPay, Base Layer, AVA Lab, IBM, Bitcoin, BIS, AVAX, Galaxy Digital, Bitmain, Initialized Capital, NGC Ventures, Dragonfly Capital, Norway, Atea, Australia, Bitcoin, Binance, Hdac, New York, BitLicense, Crypto.com, Wirecard, EU, CoinDesk, CertiK, Hyundai, DFS, ErisX, Munich, TenX, sBTC, renBTC, WBTC.
You can also listen to the detailed news of the day that interests you.
We hope you enjoyed it and see you tomorrow for our next edition or on our website at baypayforum.com.