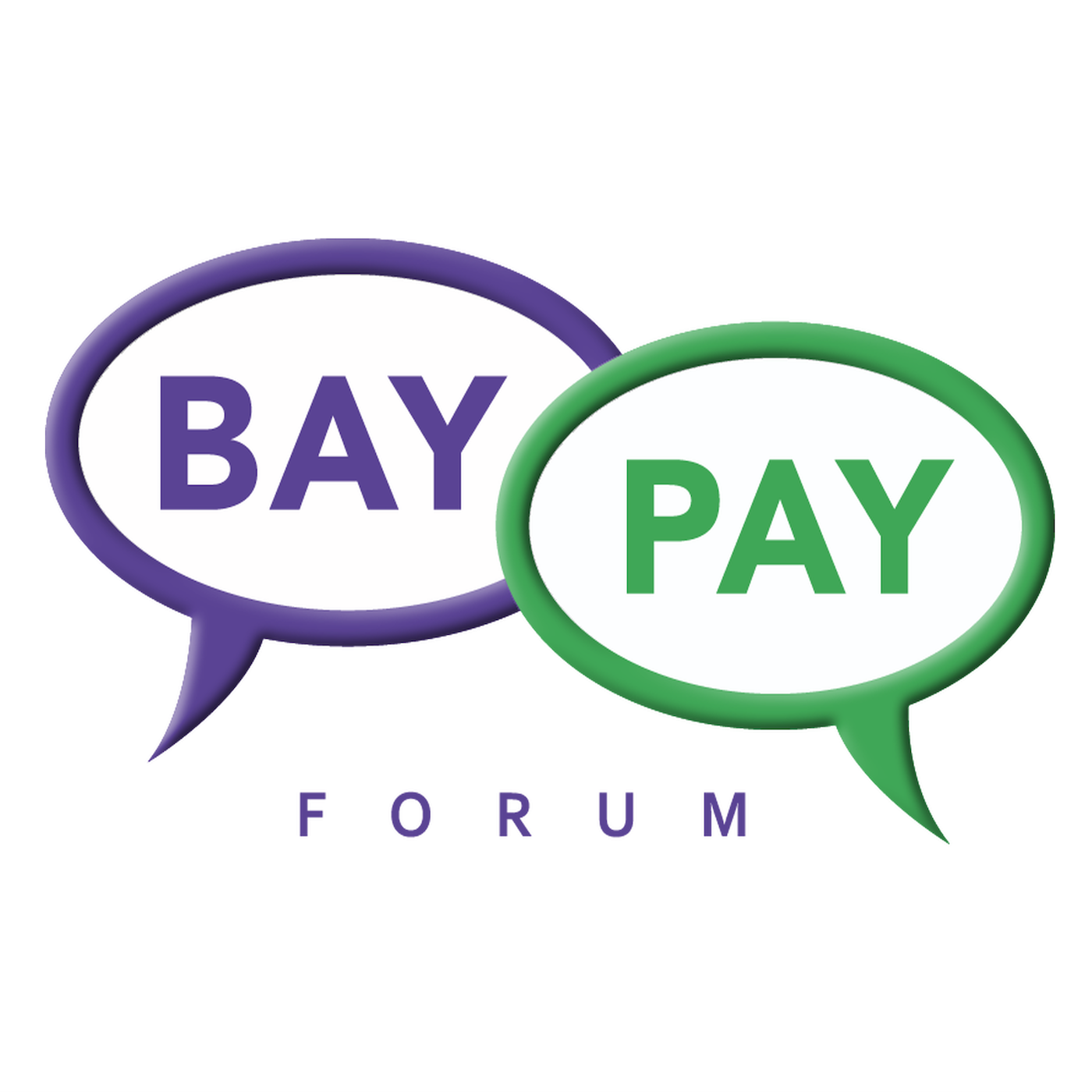 This edition summarizes the news in Payments and Fintech for the week starting June 15 to June 19, 2020. All the highlights episodes in one single weekly episode.
This edition is brought to you by PayKademy, the first business academy to learn Payments and Fintech at paykademy.com. We continue improving our format based on our subscribers feedback.
Here is the list of companies or countries mentioned this week:
Deutsche Bank, e-FX, Novatti Group, AliPay, MagicCube, areeba, Google, ShipStation, Mastercard, Octet, EEA, AirAsia, SMBs, ChinaPayments, CVentures, CIB's venture capital arm, MagicCube, Bold Capital, Epic Ventures, Sony Innovation Fund, NTT Data, Azure Capital, Visa, Luqman Weise Capital, RMCO, WeChat Pay, MUFG, Aion Bank, PYMNTS, Airbnb, Bango, SoftBank, Amazon.co.jp, IDEMIA, RHB Bank, American Express, Fincy, BluStem, Walmart, Shopify, Mastercard, Facebook, WhatsApp, Adyen, Amazon Pay, Google Pay, Mastercard, Visa, Wirecard, Payhawk, CPI Card Group, IDEMIA, WWF-Malaysia, TechCrunch, IXOPAY, PYMNTS, Apifiny, FSI, APAC, Red Hat, TransferGo, CPI Card Group, Visa, F1 Payments, Cross River, and RS2, Apple Card, Money Dashboard, Token PayTM, Vodacom, Nuapay, CNN, Expensify, G D, Macao, Mastercard, Visa, Planet, JD.com, Amazon, FCA, PSR, PCI SSC, Magecart, Alipay, WeChat Pay, UnionPay, BBC, Veeqo, Linnworks, ShipStation, ChannelAdvisor, Despatch Cloud, Mintsoft, Scurri, ESET, Splitit, Mastercard, Zwipe, Watchdata, Boku, Fortumo, Forever 21, Postpay, Chipotle, Facebook, API, MPGS, Apple, Google, Facebook, Microsoft, PayPal, Spotify, Sony, APAC, LATAM, DoorDash, Uber Eats, Eximbank, VietBank, ZaloPay, AirPay, 7-Eleven, Circle K.
You can also listen to the detailed news of the day that interests you.
We hope you enjoyed it and see you tomorrow for our next edition or on our website at baypayforum.com.