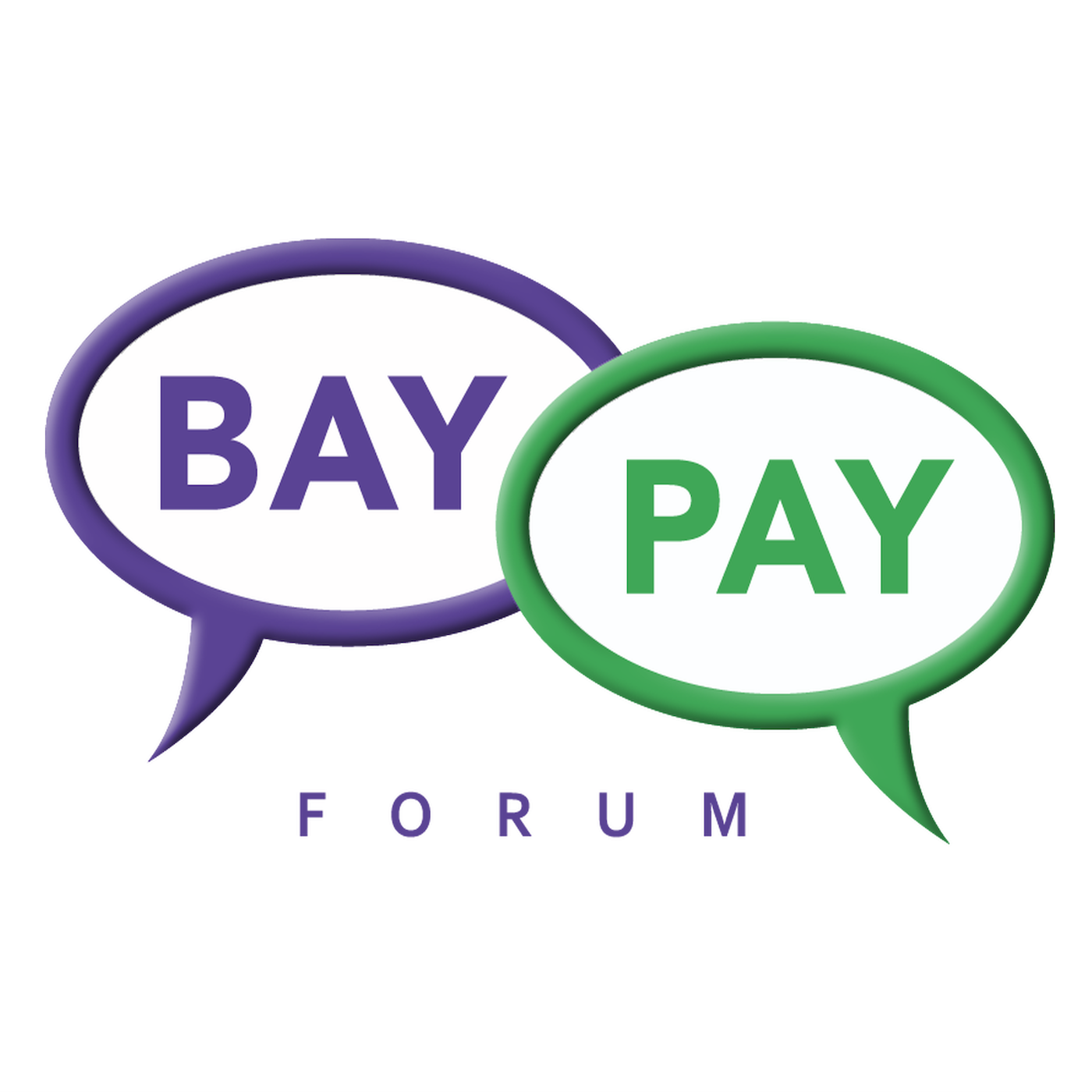 This edition summarizes the news in Blockchain and Crypto-currencies for the week starting June 08 to June 12, 2020. All the highlights episodes in one single weekly episode.
This edition is brought to you by PayKademy, the first business academy to learn Payments and Fintech at paykademy.com. We continue improving our format based on our subscribers feedback.
Here is the list of companies or countries mentioned this week:
Securitize, Lottery.com, Coinbase, Russia, OTC, Pentagon, Bitcoin, CoinMarketCap, Binance, BitGo, Bitfinex, Telegram, ASICs, China, FBI, DEA, SEC, Facebook, Glassnode, BIRB, Saudi Arabia, Blockchain, US Marshals, NEAR, Chainalysis, Zcash, Dash, Ripple, XRP, Bitcoin, First Mover, SAMA, Warner Bros, USMS, AFP, CoinDesk, KYT, MACD, Europe, Canada, Susquehanna, Streamlined Ventures, CNBC, New York, Whale, Elrond, Hacker Noon, Ripple, Bakkt, Galaxy Digital, Bitcoin, Bitwage, Stablecoin, Algorand, Blockstack, Coinbase, Chainlink, Oracle, Ethereum, Russia, First Mover, Libra, Spark Pool, South Korea, New York, CENTRE, JPMorgan, Citigroup, RadicalxChange, UNICEF, Europe, New Zealand, Calibra, Facebook, FATF, Filecoin, Bitcoin IRA, Three Arrows Capital, CipherTrace, Coinbase, Coca-Cola, BTSE, Arweave, First Mover, GBTC, Catallaxy, KEEP, COMP, DigiByte, Horizen, Livepeer, NuCypher, Numeraire, Render Network, SKALE Network, Synthetix, Australia, New Zealand, Centrapay, bank ING Group, Kenetic Capital, IPFS, XAUT, CoinGecko, State Street, JPMorgan, BNY Mellon, BitGo, United Arab Emirates, Xapo, Gibraltar, Russia, Kaspersky Lab, Japan, Mt Gox, Seed CX, Close Exchange, National Science Foundation, Bitcoin, Tezos, Algorand, First Mover, Wall Street, Ethereum, Bucharest, CoinFlux, Twitter, KRNC, Swissquote Bank, FATF, KYT, ALGO, FinCEN, Germany, Netherlands.
You can also listen to the detailed news of the day that interests you.
We hope you enjoyed it and see you tomorrow for our next edition or on our website at baypayforum.com.