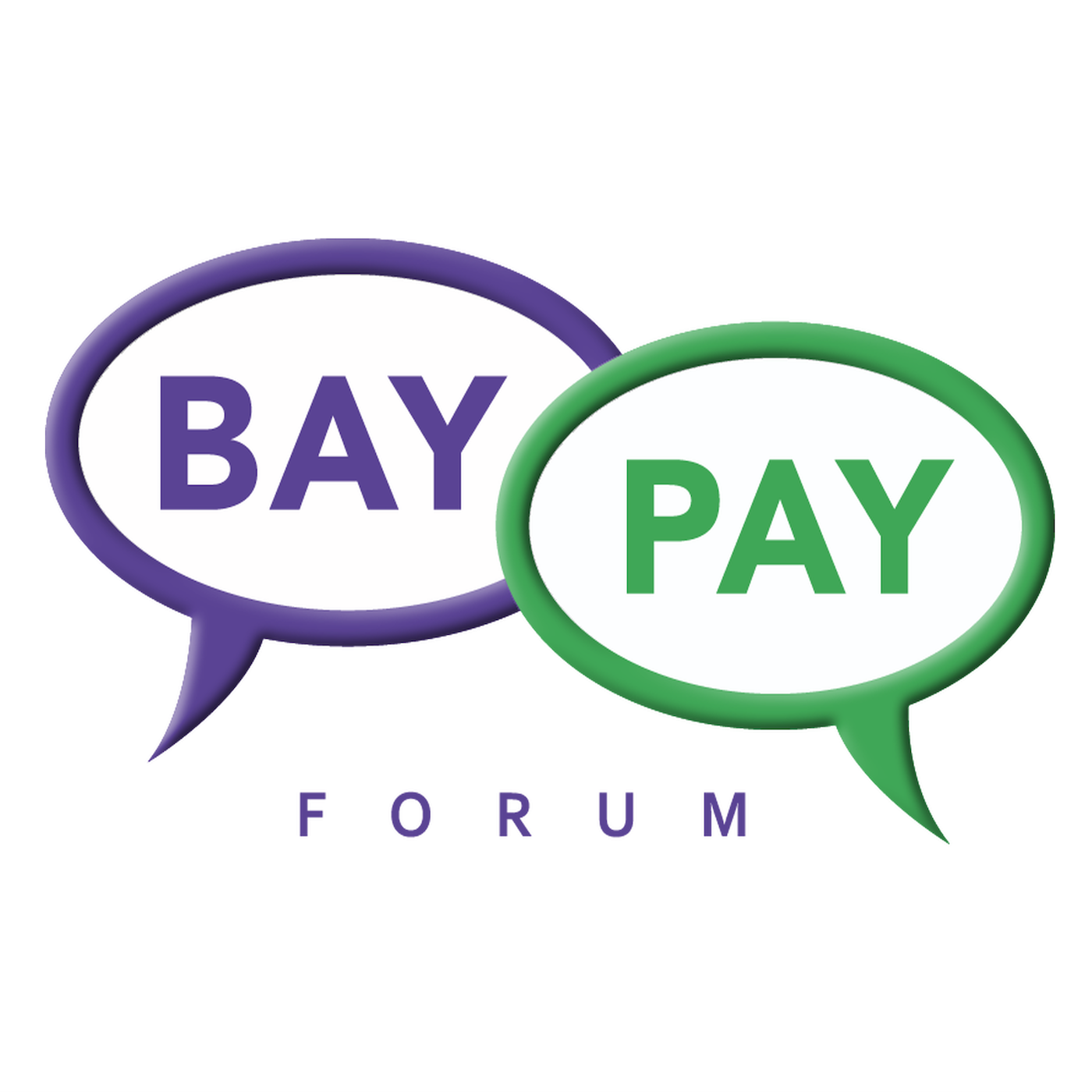 This edition summarizes the news in Blockchain and Crypto-currencies for the week starting June 01 to June 05, 2020. All the highlights episodes in one single weekly episode.
This edition is brought to you by PayKademy, the first business academy to learn Payments and Fintech at paykademy.com. We continue improving our format based on our subscribers feedback.
Here is the list of companies or countries mentioned this week:
Chase Bank, Coldcard, Timelocked, First Mover, Blockchain Bites, Ether, New York, CoinKite, Novak, ZRX, BAT, CoinDesk, TokenTrove, Genesis Capital, BitGo, Coinbase, Bitfinex, Hong Kong, China, Amazon, Etsy, Shopify, Boxmining, Bitcoin, Tech Mahindra, Venezuela, BlockFi, BitMEX, CipherTrace, First Mover, BSV, Minneapolis, Idealabs, India, Telegana, ICE, New York, China, CoinDesk, Huobi Global, Binance, OKEx, FTX, Eterna Capital, Panama, Deribit, Kraken, Bitfinex, Bybit, Binance, Binance Korea, Coinfirm, Vodafone, Europe, Coincheck, NMR, Union Square Ventures, Hard Fork, Ethereum, First Mover, ECB Stimulus, Bitcoin, Lightning Network Overhaul, AML, FATF, Singapore, Jersey, Uganda, WPO, ICO, Zug, Onamae, CoinFund, Dragonfly Capital, BitMEX, HTLCs, Japan, Bitcoin, Bloomberg, Bitmain, Ethereum, Arival Bank, First Mover, MUFG, Mizuho Financial Group, Sumitomo Mitsui Financial Group, KDDI, CME, GBTC AUM, WeChat, Hong Kong, WBTC, imBTC, Puerto Rico, UTXO, Texas, ProPublica, New York, Watchdogs, Fed Paper, Central Bank, Bitfinex, UN, Bitcoin, The Free Market, First Mover, Bloomberg, IOHK, NYDFS, CBDC, Pennsylvania, Chicago, DEX, CoinDesk, DeversiFi, London, Ethfinex, UNICEF, Deribit, OKEx, CME, LedgerX, Bakkt, QCP Capital, Cipolaro, MACD.
You can also listen to the detailed news of the day that interests you.
We hope you enjoyed it and see you tomorrow for our next edition or on our website at baypayforum.com.