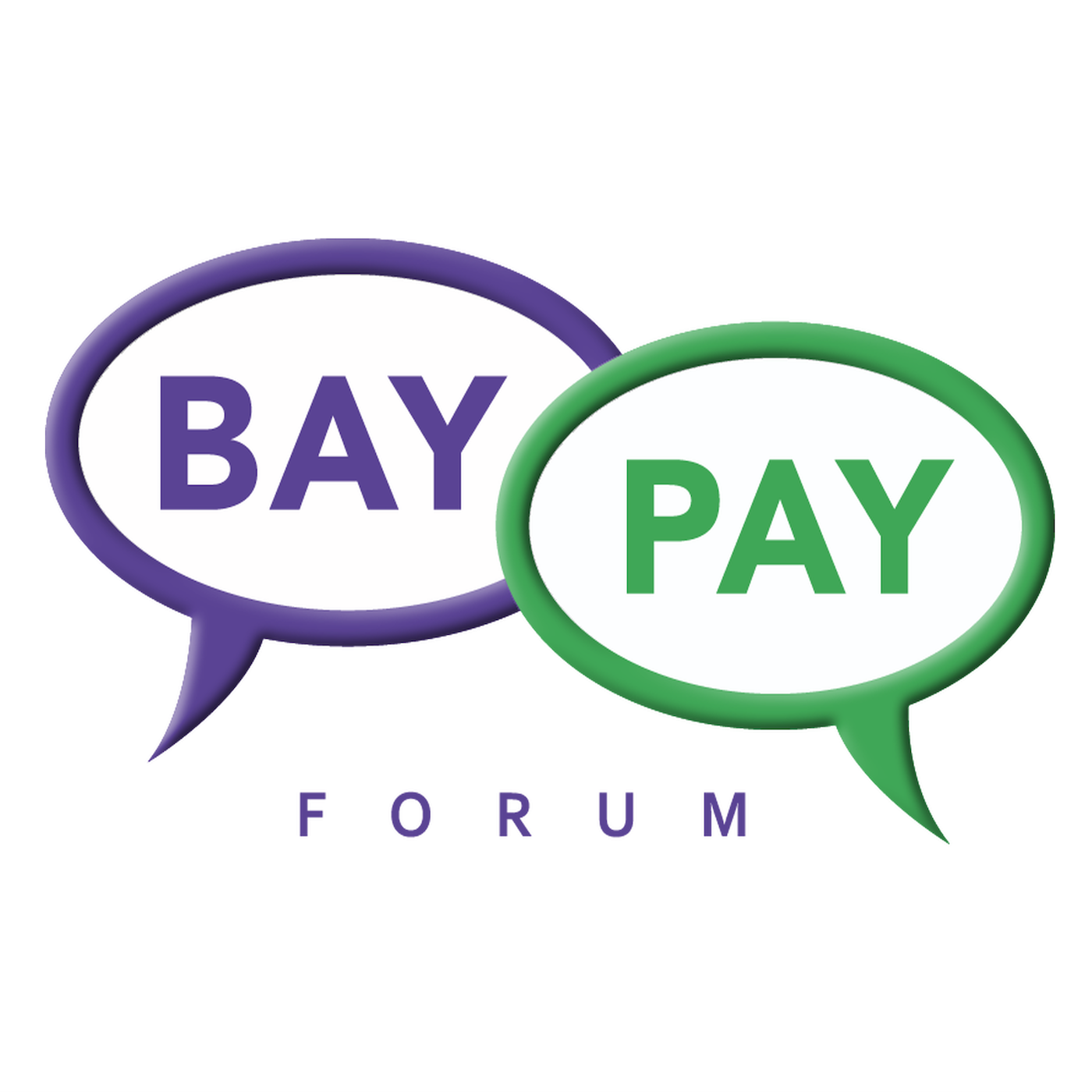 This edition summarizes the news in Payments and Fintech for the week starting February 17, 2020 to February 21, 2020. All the highlights episodes in one single weekly episode.
This edition is brought to you by PayKademy, the first business academy to learn Payments and Fintech at paykademy.com. We continue improving our format based on our subscribers feedback.
Here is the list of companies or countries mentioned this week:
Standard Chartered, Payright, AFIA, BILLA, Wirecard, wirecube, Swedbank, SIA, EBA, RT1, Biller Genie, Apple Pay, APIs, LATAM, Domino, Pie Pass, Accor, Visa, SumUp, Mastercard, SoFi, HDFC Bank, Innoviti, Rapyd, Bank of Ceylon, Mobitel, Fiserv, GlobalData, i2c, SmartHealth PayCard, Altibbi, MENA, Fortumo, QikServe, FreedomPay, PSCU, TN Credit Union, BankFinancial, SMB, Neobank, Ria Money Transfer, Austrian Post, Visa, Accor, Paysend, CPI Card Group, Harland Clarke, vPromos, SMBs, Wirecard, Raiffeisen Bank, Cardtronics, Amazon, Worldline, Subway, omnichannel, Amber Group, NCB, Addity, Mastercard, Nuvei, CreditGuard, Radar Payments, BPC, MPE, WorldRemit, Varo Money, Deutsche Bank, Open Banking, SMB, GiG, GroupVery, Cardknox, Gap, BBVA, Wollit, Cashplus, SMB, Swedens Central Bank, E-Krona, Centsoft AP, QuickBooks, ResTech, Deep Dive.
You can also listen to the detailed news of the day that interests you.
We hope you enjoyed it and see you tomorrow for our next edition or on our website at baypayforum.com.