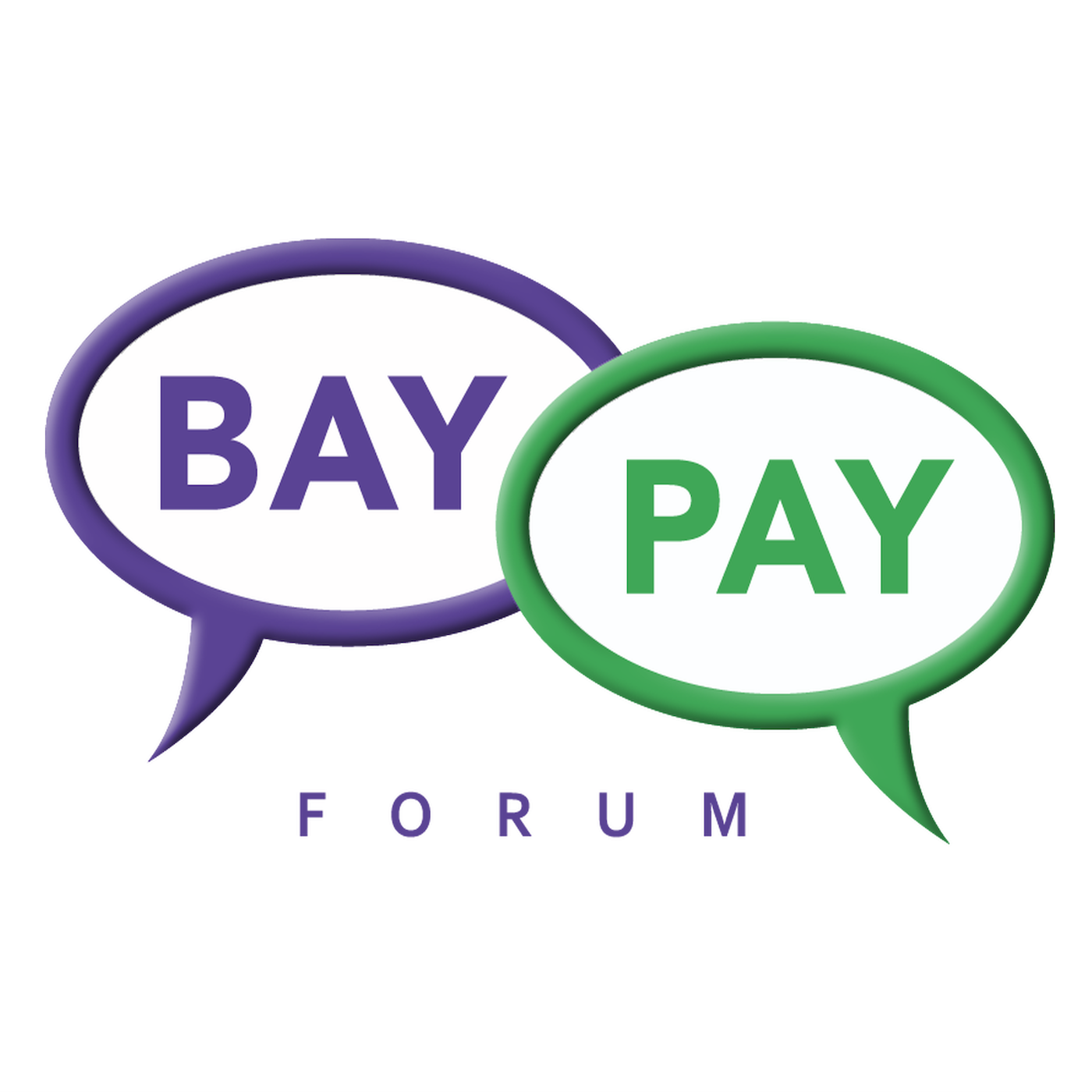 This edition summarizes the news in Payments and Fintech for the week starting April 27, 2020 to May 01, 2020. All the highlights episodes in one single weekly episode.
This edition is brought to you by PayKademy, the first business academy to learn Payments and Fintech at paykademy.com. We continue improving our format based on our subscribers feedback.
Here is the list of companies or countries mentioned this week:
Expedia, Paysafe, Gala Technology, Woolworths, Uber, Amazon, Reliance, Facebook, JioMart, WhatsApp, Rapyd, Wirecard, Stampay, EBA, SCA, Grocers, Qingdao, Pinduoduo, AlipayHK, Kakao Pay, PayPay, PhonePe, Flipkart, CAIT, DPIIT, Klarna, ASOS, Pesapal, Visa, JCB, Soft Space, paysafecard, Barclaycard, AIB, TikTok, Shopventory, BigCommerce, PwC Switzerland, Baymarkets, Amazon, dLocal, Google Pay, BMW, Adidas, WhatsApp, Shopify, FSS, Fair Play, Paytronix, FedEx, SMEs, Square, Clover, PayPal, SEPA, TransferWise, Mambu, Tribe Payments, Tesco, Toast, Paytm, Jumia, Twiga, Fiserv, Posnet, EBANX, Shopify, Wirecard, NMI, Miura, M020, Elavon, SMBs, Deep Dive, CNBC, Kohl's, Best Buy, Bed Bath & Beyond, Dick's Sporting Goods, Tech Crunch, Instagram, WhatsApp, Telegram, Google, ACH, PYMNTS, OpenPayd, SEPA payments, Bitcoin, Ethereium, Argos Risk, Visa, ACC, Zwipe, Inmar Intelligence, Azimo, Mercado Pago, Flutterwave, SMEs, K Wearables, Moorwand, E-wallet, Movii, Yabx, HandCash, Anypay, Voxel, Juniper, Contactless, UAE Central Bank, Zqipe Pay, TechCrunch, Flutterwave, Sendbox, GrabPay, Maybank, Yabx, Procter & Gamble, Barclaycard, XanderPay, eNett, Wex, Kantox, American Express, Mastercard, NFX, ALLVP, Nuvocargo, PYMNTS, CRIF.
You can also listen to the detailed news of the day that interests you.
We hope you enjoyed it and see you tomorrow for our next edition or on our website at baypayforum.com.