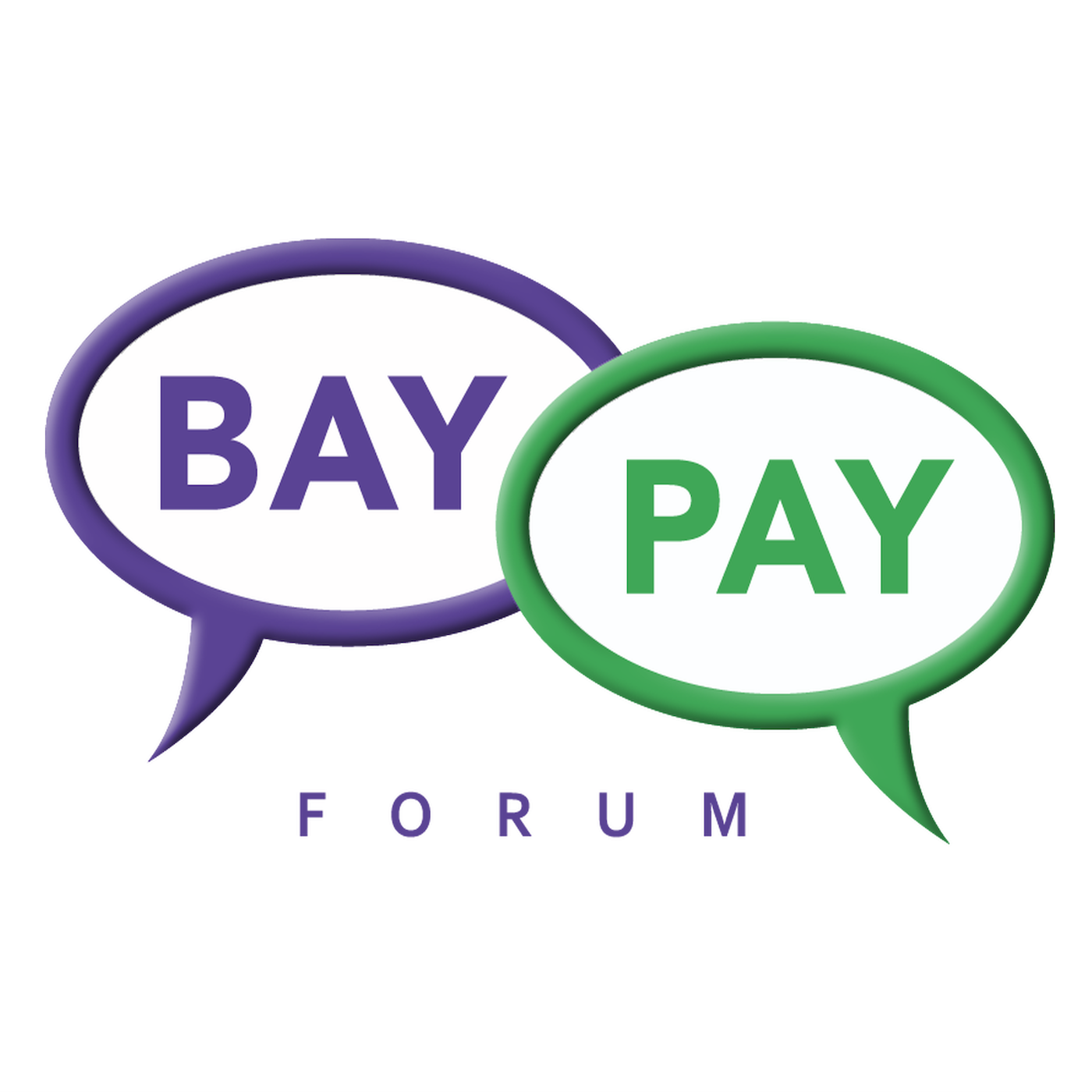 This edition summarizes the news in Payments and Fintech for the week starting April 20, 2020 to April 24, 2020. All the highlights episodes in one single weekly episode.
This edition is brought to you by PayKademy, the first business academy to learn Payments and Fintech at paykademy.com. We continue improving our format based on our subscribers feedback.
Here is the list of companies or countries mentioned this week:
YouTube, UPI, Apple Pay Express, Fashion chain, Best Buy, Domino, PCI Pal, Threekit, NFCW, MNB, PYMNTS, CBX Software, Stripe, Series G round, IDEX Biometrics, Zwipe, Bank Alfalah, PayFast, Google, Facebook, Rapyd, Korta, Wirecard, Visa, NIUM, Geoswift, Shopify, CRED, RentPay, Stash, PayPal, Walmart Canada, PAX, GoPay, Gojek, LinkAja, OVO, KyckGlobal, PYMNTS, Harbour & Hills, GoCardless, Fomo Pay, Ebay, FreedomPay, Google Pay, Apple Pay, Volksbank, Raiffeisenbank, Google, Yoco, Facebook, Reliance Jio, Deluxe, Fiserv, Rapyd, eInvoice, AR-AP, ePayLinks, PYMNTS, Adyen, IDEX, UnionPay, Gilded, CoinMarketCap, JustEat, Takeaway, Zwipe, Toppan, Gojek, Moka, Blackhawk Network, Rybbon, PalmPay, Pay+, ECOMMPAY, Alibaba, JD, Eurostat, Worldline, GoPay, Grab, Stripe, Alibaba, SMEs, Trustly, Folksam, NBCU, American Aires, Whistl, Western Union, ACH Payments, Deep Dive, Visa, Mastercard, American Express, Discover, JCB, China Union Pay, KarbonCard, Cross River Bank, AvidXchange, Forte Payment Systems, NACHA, HSBC UK, Fifth Third Bank, KeyBank and PNC Bank.
You can also listen to the detailed news of the day that interests you.
We hope you enjoyed it and see you tomorrow for our next edition or on our website at baypayforum.com.